Image
The INNODIA_Projects is launched thanks to funds provided by the European Commission, The Hemsley Charitable Trust, JDRF, and EFPIA partners as a global partnership between academic institutes, industry and patients, gathering their knowledge and experience, with one common goal: eradicate type 1 diabetes.
Image
Building on the strong foundation of the INNODIA_Projects, the consortium receives additional funds to start another ambitious project, called INNODIA HARVEST.
Image
The INNODIA_Projects receive postive advice for a Master Protocol; a unifying study design undertaken to improve the standardisation and speed of Phase 2 studies to determine safety and efficacy of established, novel and re-purposed therapies halting the decline of beta cell function in people with newly diagnosed type 1 diabetes.
Image
Another milestone is the start of 4 intervention clinical trials (2 investigator-initated and 2 pharma-driven): a key step towards the evidence that the consortium was taken to a next level by going from biomarker discovery to development of a successful network facilitating intervention studies in type 1 diabetes in Europe.
Image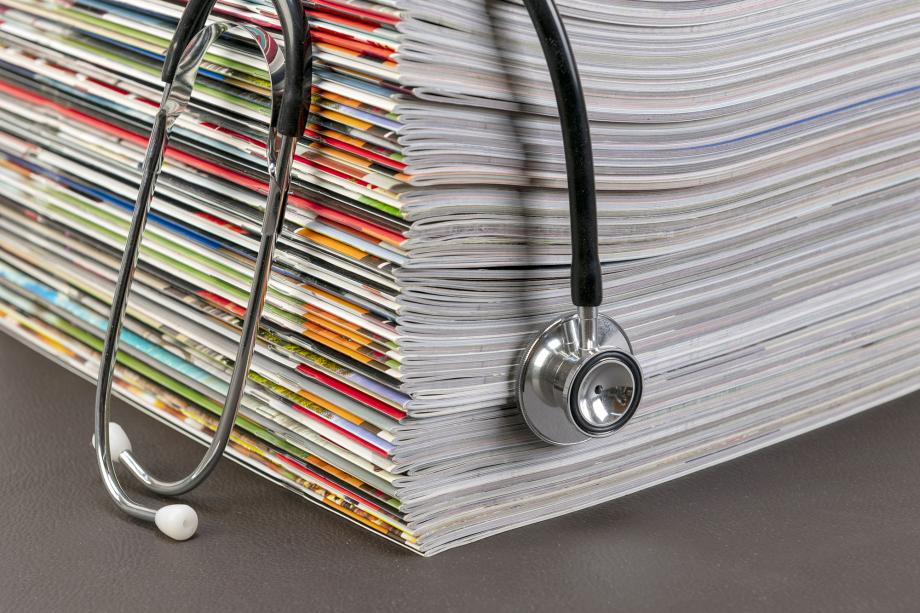 The INNODIA_Projects' partners reach more than 100 joint peer-reviewed publications. The recruitment target of newly diagnosed people with type 1 diabetes in the observational study is also achieved.
Image
To guarantee continuity and expansion of the successful research and clinical network established under the INNODIA_Projects' funding period, INNODIA is transformed into a legal entity (iVZW - international non-profit organisation) with the consolidated mission to accelerate the development of new cures and promote disease modifying therapies for people living with type 1 diabetes, everywhere.
Image
By hiring its first Managing Director, INNODIA starts taking shape.
INNODIA launch supported by:
Interested in our story or in search for guidance?
Image